Harmony Triads Enneagram Workshop
The Sanctuary
14 Mill Street
Arlington, MA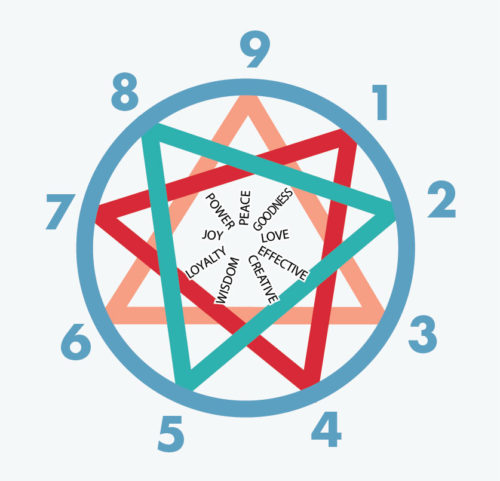 Are you wondering: "What do I do now that I know my Enneagram number?" The Harmony Triads invite you to discover how you are more than just your type. This new/old theory of the connection between numbers will open access to your heart, head, and gut, as well as integrating parts of yourself you might have dismissed. Through this revolutionary path to transformation, we will explore spiritual practices that will help you flourish. Please note: This is a second-level workshop for those who have already attended an introduction course for the Enneagram.
The $40 fee covers the cost of materials. Please register by emailing Doug Calhoun at calhounministries@gmail.com by October 30. Registrations past that date will be $50.
©iEnneagram Motions of the Soul Harmony Triad Certification
Crossroads Church and Ministries
717 US Highway 27
Marshall MI 49068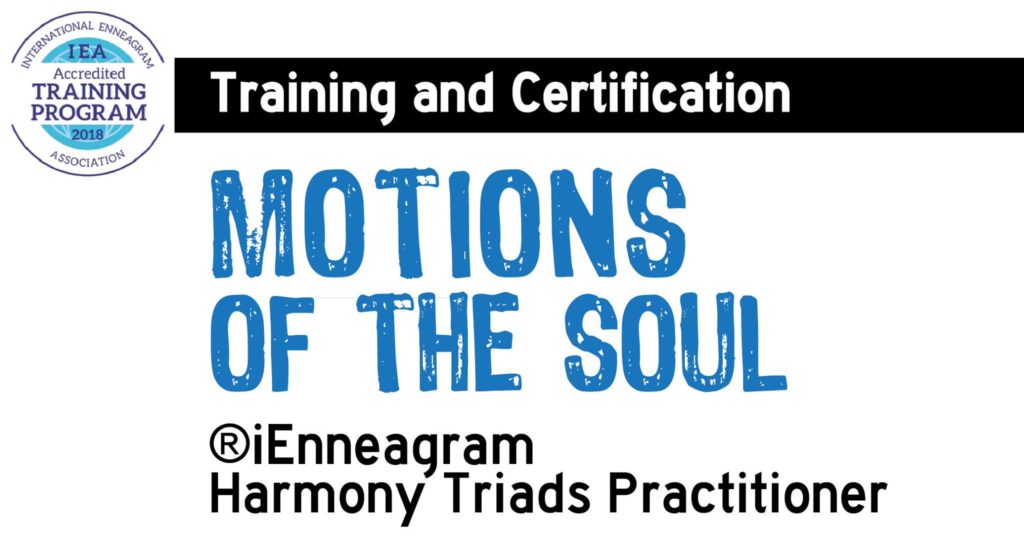 ©iEnneagram Motions of the Soul Training and Certification

October 21-24 2019,
June 2-4, 2020
This Training Program is accredited by the International Enneagram Association. Certification offers 32 CEU's.
9-Week Enneagram Sunday Series
Crossroads Church and Ministries
717 US Highway 27 N
Marshall, MI 49068

What is the Enneagram? Why does Crossroads Church use it?
Simply put, it's a personality style tool we use for spiritual transformation and growth.
It's not the only tool we use, but it is one of them.
• Come learn about it beginning THIS Sunday!
• Bring your questions!
• Invite your friends!

Sundays @ 10:32 a.m., October 20th through December 15th at Crossroads Church.

Enneagram and Appetizers
Crossroads Church
717 Old Highway 27 North
Marshall, MI 49068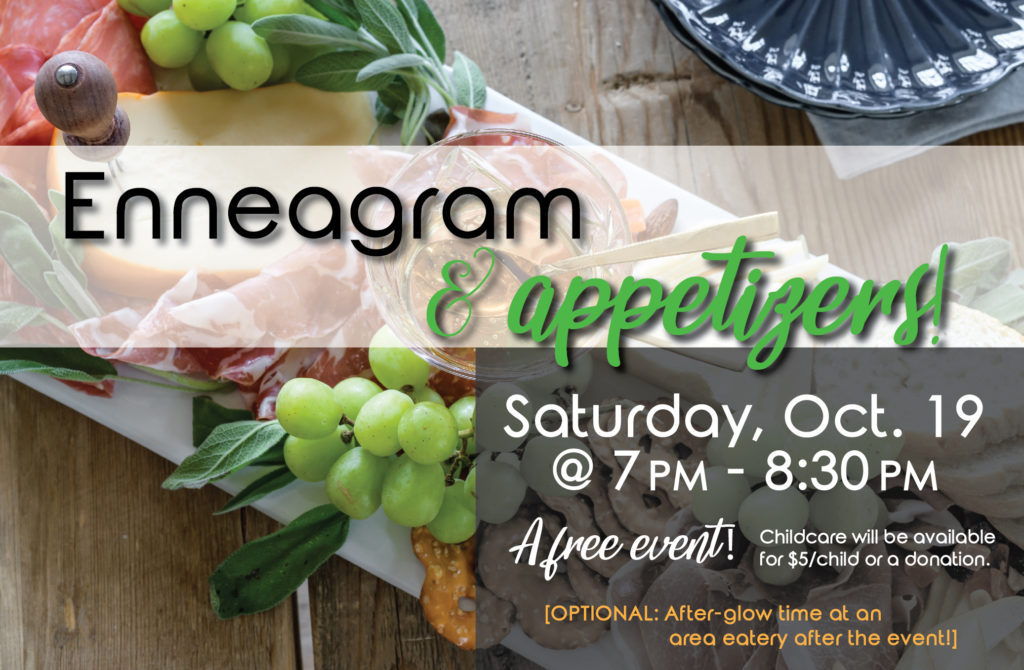 Join us for this relaxed and fun evening event to learn more about this helpful spiritual transformation tool.
There is no charge to attend this event.
Bring an appetizer (nut-free, please) to share along with your appetite for the Enneagram!
Childcare will be available on site for this event for $5/child, or a donation.
After the event will be an optional get-together at an area eatery for further conversation for those who are interested in doing that!
Clare Loughrige on the Shemane Nugent podcast

Clare Loughrige has been talking about the Enneagram on the Shemane Nugent podcast.
Potter's Inn Soul Care Institute
The Hideaway
Colorado Springs, CO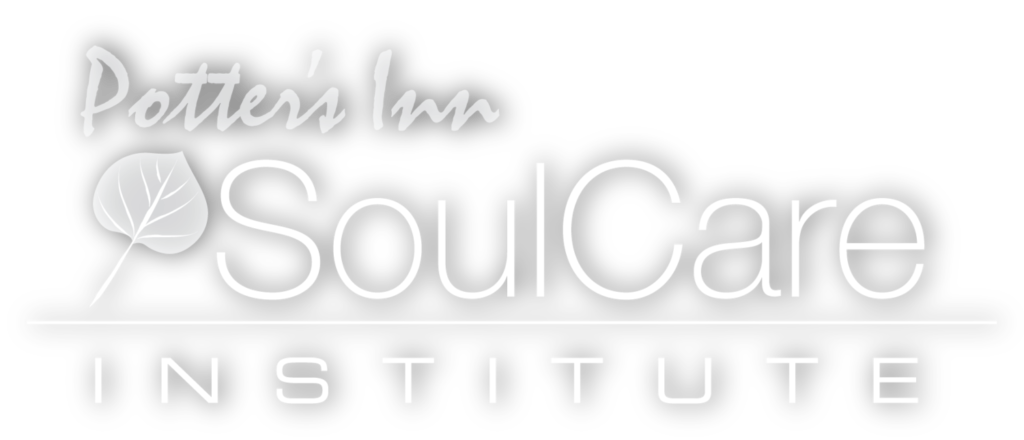 Training on the Enneagram and Transformation from the false self into the true self in Christ. Doug & Adele Calhoun presenting.
Spiritual Rhythms for the Enneagram with Adele & Doug Calhoun
A Downing House Retreat
Englewood, CO

The Enneagram opens a remarkable window into the truth about us, enabling us to see how image, wounds, lies, triggers, and default responses shape us every bit as much as our faith. But simply diagnosing our number doesn't do justice to who we are. Nor does it necessarily change us or our relationships. Transformation happens as we grow in awareness and learn how to engage and reflect God's image. Relational repair then results as we apply Enneagram insights to the rhythms and grooves of our ordinary daily lives.
Relating with the Enneagram to benefit Young Life Asia Pacific!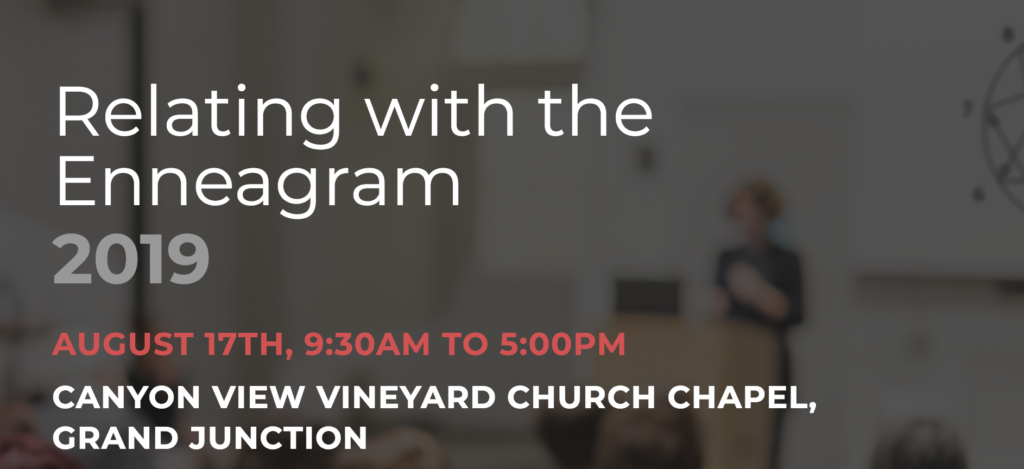 The Enneagram is an insightful, powerful tool used to develop personal and collective understanding and growth. Stemming from the Greek words ennea, meaning nine, and grammos, meaning a written symbol, the symbol of the Enneagram represents nine distinct strategies for relating to yourself, others, and the world. Each of the nine types has a unique pattern of responses based off of a deeper inner motivation. Becoming aware of this motivation and how it influences our words, thoughts, and actions can help us relate to others in healthier ways. As we look beyond our own type, we can begin to empathize with other perspectives in order to build strong relationships with effective communication. For more information and registration Click here
Clare Loughrige on the "Can I Say This At Church?" Podcast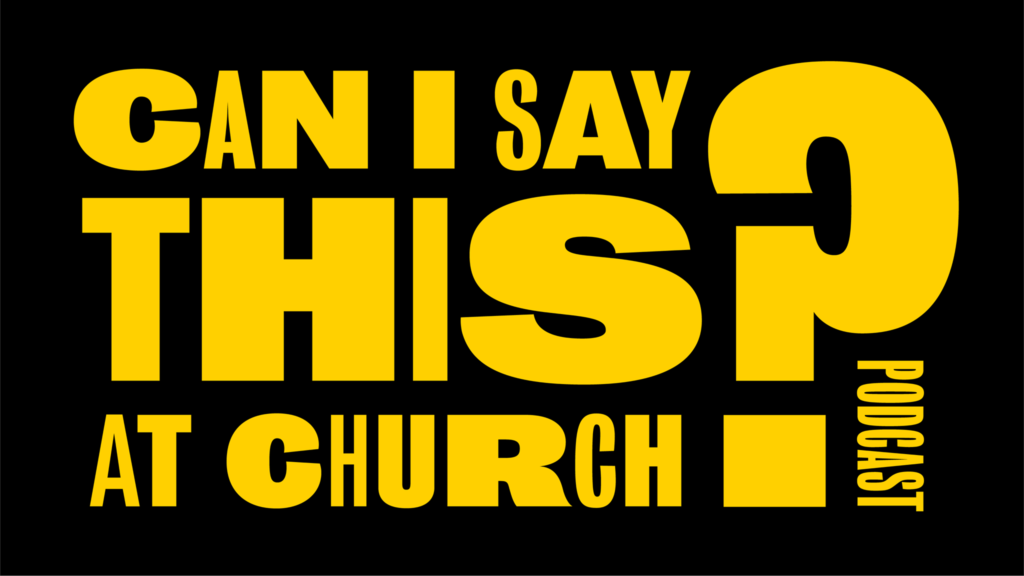 Seth Price interviews Clare in "Episode 89-Spiritual Rhythms for the Enneagram with Clare Loughrige"
The Enneagram is a monster topic but I don't think it has to be. Ultimately, it boils down to better knowing yourself and then taking that further to how to better love one another. Clare Loughrige and I discuss how finding Harmony can do just that with a tool like the Enneagram