Our Spiritual Transformation: Exploring the Enneagram
Grace Lutheran Church, 543 Greendale Ave, Needham, MA 02492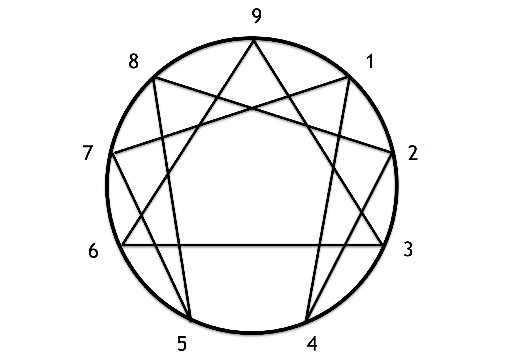 Every day we brush up against people with blind spots, hot spots, and sweet spots; and we have them too! Sweet spots are places of connection, transparency, giftedness, and love; blind and hot spots reveal our false self ego. How can we get a clear view of ourselves? How can we change?
As Paul says in Colossians 3, "Put to death, therefore, whatever belongs to your earthly nature …. Do not lie to each other, since you have taken off your old self with its practices and have put on the new self, which is being renewed in knowledge in the image of its Creator. As God's chosen people, ….  put on compassion, kindness, … Put on love, which binds them all together in perfect unity."
The Enneagram is a tool for transformation because it reveals our sweet spots, blind spots and hot spots. It also provides us with ways of being intentional in our journey to love God and neighbor.
Join us at Our Spiritual Transformation: Exploring the Enneagram workshop, Saturday, April 6, 8:30 am – 3:00 pm at Grace Lutheran Church, 543 Greendale Ave, Needham, MA 02492. Cost: $40. Please register by April 2 by emailing Doug Calhoun at calhounministries@gmail.com. (We will not be taking an Enneagram test in conjunction with this workshop.)